Welcome to our Knowledge Base
Pump error: leak detected
Applies to
HPLC pump P6.1L
Summary
An error message appears "Leak detected" and the pump or queue is stopped.
Cause
The leak sensor detects liquid in the leakage tray of the pump. In exceptional cases if no liquid is found, it can be a too sensitive software setting or a malfunction in the sensor.
Remedy
Check for any leaks in the tubing connections in and around the HPLC pump, and repair those. Use paper tissue to dry any traces of liquid at the bottom tray of the pump. In case no leaks or liquids are found, the error could be related to a software setting. Set the sensitivity of the sensor to low in the configuration of the pump (in Clarity).
In case the above remedy is not working, switch off the leak sensor in configuration so the system can continue to work and contact your supplier for a more permanent solution.
In all cases: the pump and software needs a restart to reset the error. Close the software, switch off and on the pump and start again to get things working.

Fig. 1. Example of error message.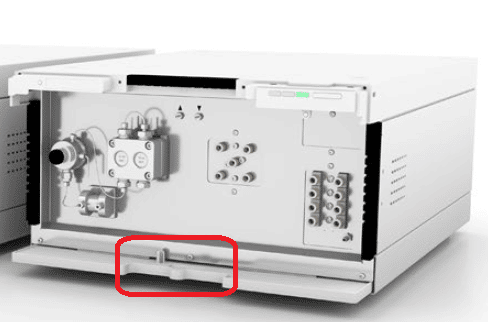 Fig. 2. Clean and dry the leak sensor at the bottom of the pump leak tray.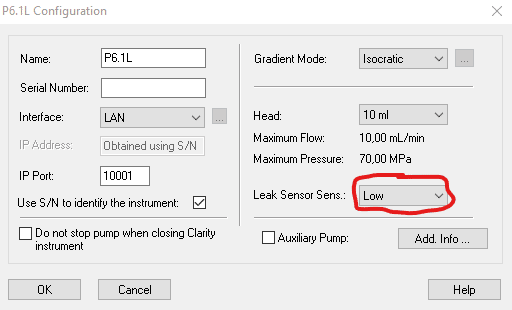 Fig. 3. Sensitivity can be set to 'low', or 'off' in case needed.