Antec Scientific – Discover the difference
For more than 30 years Antec Scientific has been the world leading supplier of analytical instrumentation based on Electrochemistry (EC). Antec's line of instruments includes electrochemical detectors (ECD), analyzers built on HPLC-ECD and electrochemical reactors for on-line coupling with MS (EC-MS).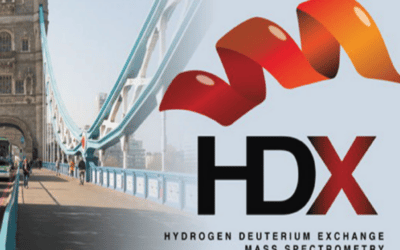 Hydrogen Deuterium Exchange MS is a powerful and flexible method for epitope mapping. As...
read more