Antec Scientific is founded in 1990 and is the world's leading supplier of analytical instrumentation based on electrochemistry (EC). Antec's line of instruments include electrochemical detectors (ECD), analyzers built on high performance liquid chromatography (HPLC) with ECD, and electrochemical reactors for use with mass spectrometry (EC–MS) and for electrochemical synthesis.
Chief Chromatographic Techniques Supported
HPLC–ECD
UHPLC–ECD
Electrochemistry-MS (EC–MS)
Electrochemical synthesis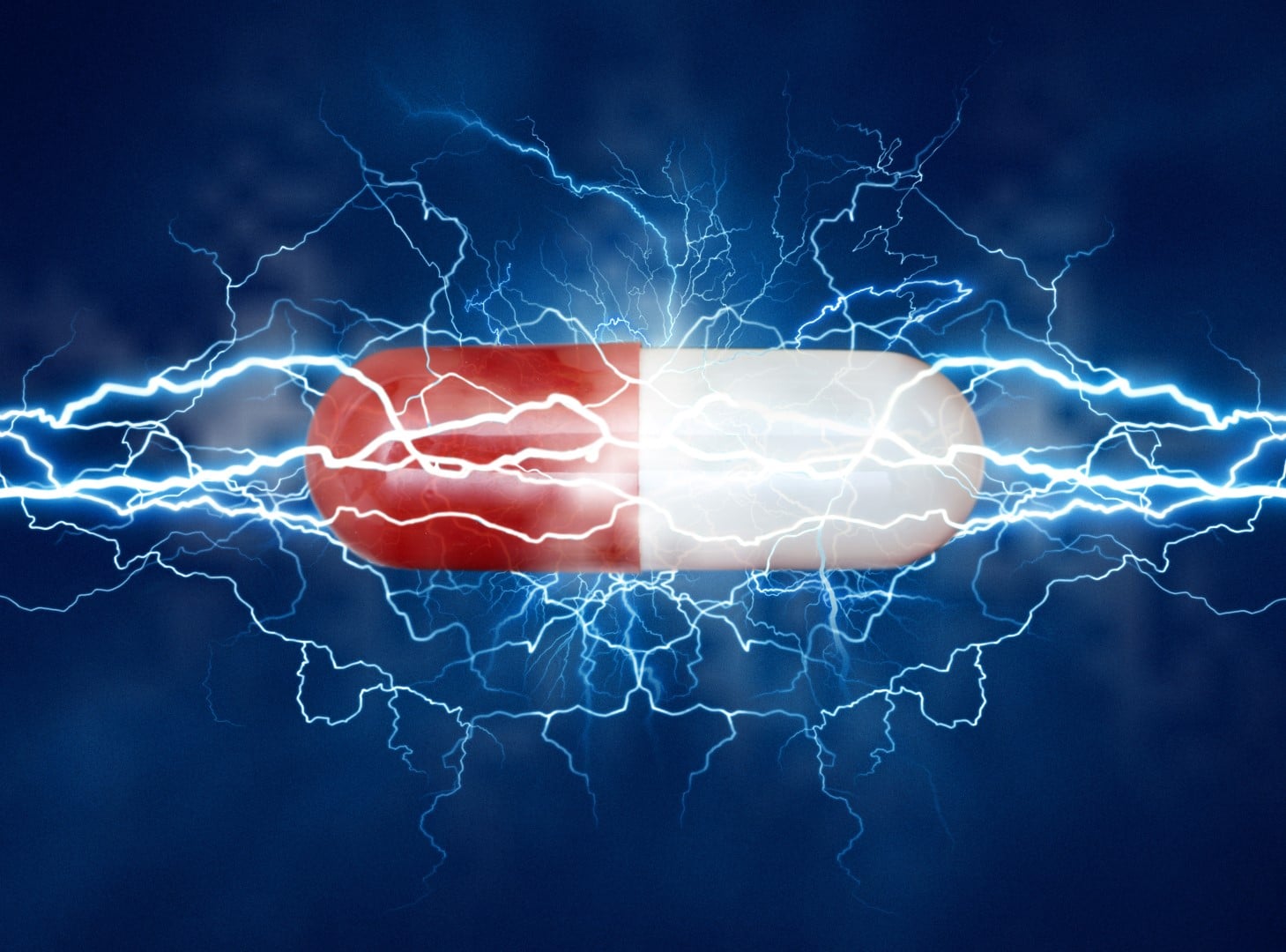 For sensitive analysis of carbohydrates in F&B, lactose intolerance, etc., high-performance anion exchange chromatography with pulsed amperometric detection is the technique of choice. The analysis of antibiotics according to USP and EP monographs is another market served, alongside the sensitive analysis of neurotransmitters in brain microdialysates.
Electrochemistry-MS allows for superior characterization of immunotherapeutics (mAbs) in MS proteomics. In drug metabolism EC–MS has been applied for fast prediction of drug metabolism including rapid metabolite synthesis.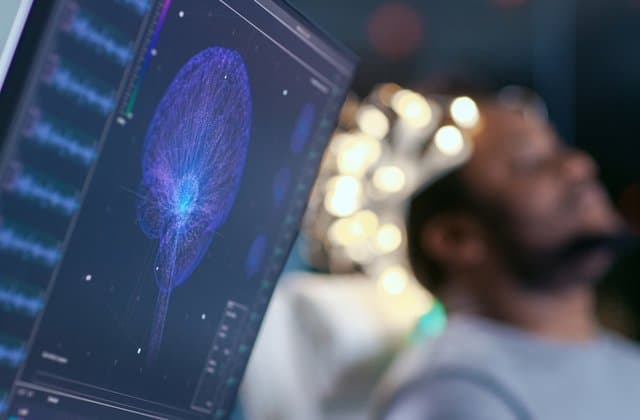 Major Products and Services
DECADE™ Elite Electrochemical Detector
The DECADE™ Elite has become the benchmark in detection and can be used with any third party HPLC system. Different flow cells are available to cover a broad range of applications.
ALEXYS™ Analyzers
They consist of HPLC with ECD and are built for highest performance and ease-in-use. Guaranteed applications have been developed for neurotransmitter, clinical/diagnostics, food/beverage, environmental, and drugs/pharmaceuticals analyses.
ROXY™ EC System for MS and Synthesis
The on-line coupling of EC–MS allows for direct measurement of the generated oxidation or reduction products. Applications range from proteomics, drug metabolism, to environmental degradation testing including the rapid synthesis of metabolites and degradants.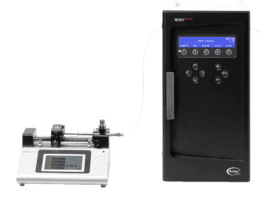 R&D along with production are housed in the Antec Scientific headquarters located in Alphen a/d Rijn, The Netherlands. The facility is dedicated to the continuous development of EC instruments and applications and ensures stringent quality control guidelines. The USA market is directly served by Antec Scientific's subsidiary located in Boston, Massachusetts.