ALEXYS Carbohydrates Analyzer
Fast and sensitive analysis of lactose and its isomers
Works for any dairy or milk containing product
HPAE-PAD with SenCell™ and Au working electrode
Robust and reliable
Lactose-intolerance is a wide-spread condition, which prevents many people of consuming dairy products. The global market for 'lactose-free' dairy products is rapidly growing, and the criteria for 'lactose-free' labelled products are becoming stricter. To check the lactose contents in these products, there is a need for fast, sensitive and selective analytical methods.
In this application note a method is presented for fast and sensitive analysis of lactose and its isomers such as lallolactose, epilactose and lactulose. The method is based on High Performance Anion Exchange Chromatography with Pulsed Amperometric Detection (HPAE-PAD). A variety of dairy products were analyzed to demonstrate the versatility of the method.
Besides the quantification of low concentrations of lactose and its isomers also the major sugars in dairy products (galactose, glucose, sucrose and fructose) can be analyzed using the presented method.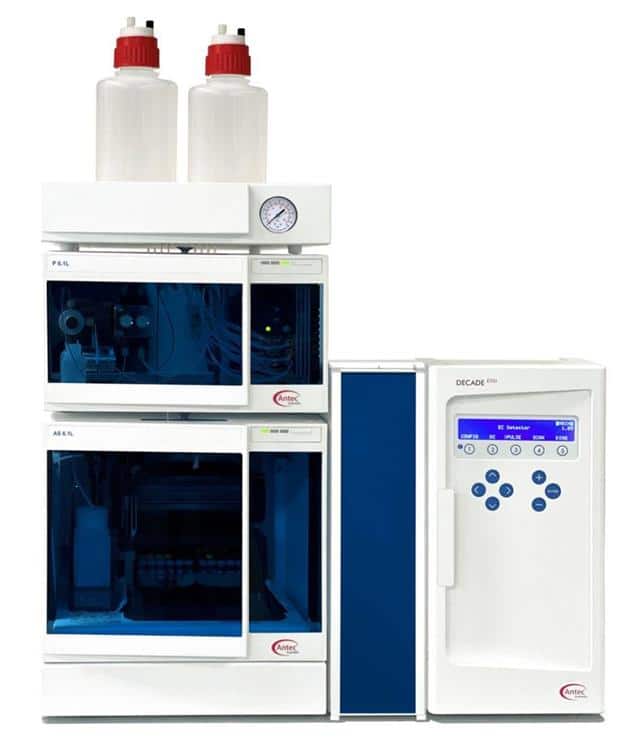 Carbohydrate applications