Welcome to our Knowledge Base
Excessive peak broadening with partial loop fill
Applies to
Autosampler AS 100/110
Summary
Excessive peak broadening using partial loopfill for small samples.
Cause
Tubing connection syringe/needle exchanged. On the left the correct connection scheme for partial loopfill is shown. After loading the loop with a few microliters, the sample is injected in reversed flow onto the column. Using the scheme on the right results in peak broadening because the sample is diluted in the loop before entering the column.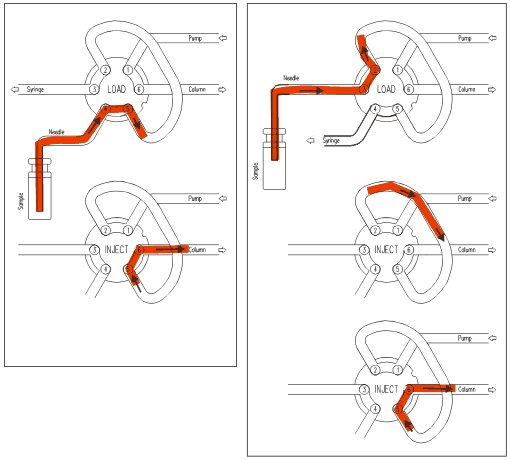 Fig. 1. The correct connection scheme is shown on the left.
Diagnosis and Remedy
Connect to correct ports.