Antec's Food & Beverage Analyzers
Globalization of supply chains for food and food ingredients has brought greater variety and lower prices, but also an increased need for quality control of both raw and processed food products. In addition to human illness, food safety problems can cause economic losses to producers, processors, and consumers, and jeopardize the international competitiveness of the agricultural industry.
Read more about our applications in Food analysis ….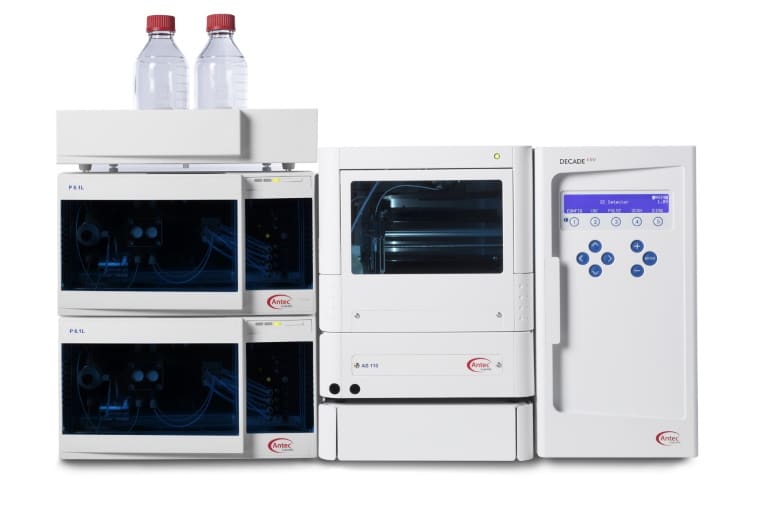 Antec's Environmental Analyzers
Today, pollutant testing and analysis is performed on a worldwide scale in environmental, occupational and process industry. Safety regulations are broader and more stringent than ever before and will only increase to protect human and nature. Regulatory agencies, such as EPA, EEA, NIEHS, etc., require more sensitive and accurate testing of a growing number of pollutants in an increasing number of matrices such as soil, water, air, waste, packaging, etc.
Read more about our applications in Environmental analysis ….